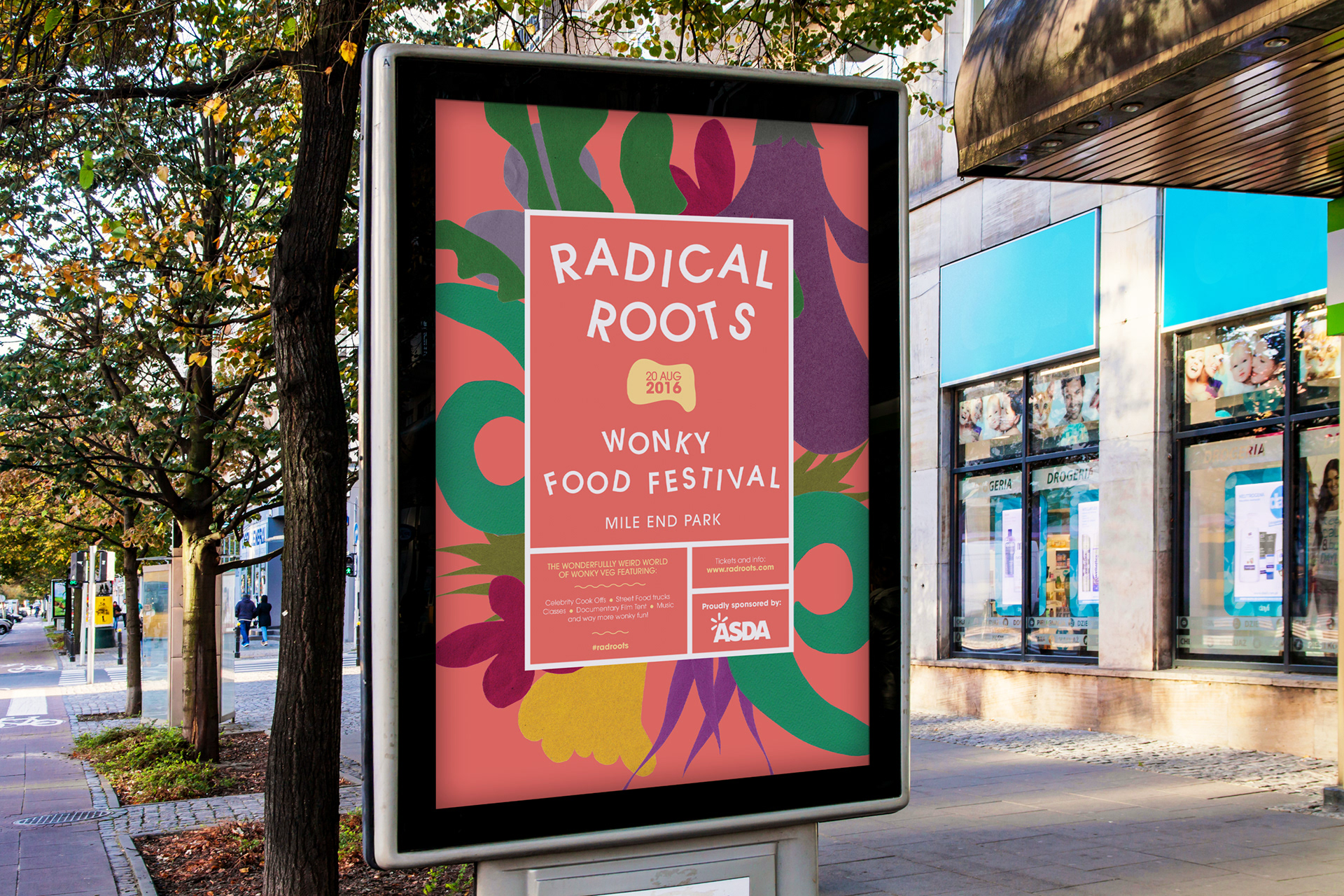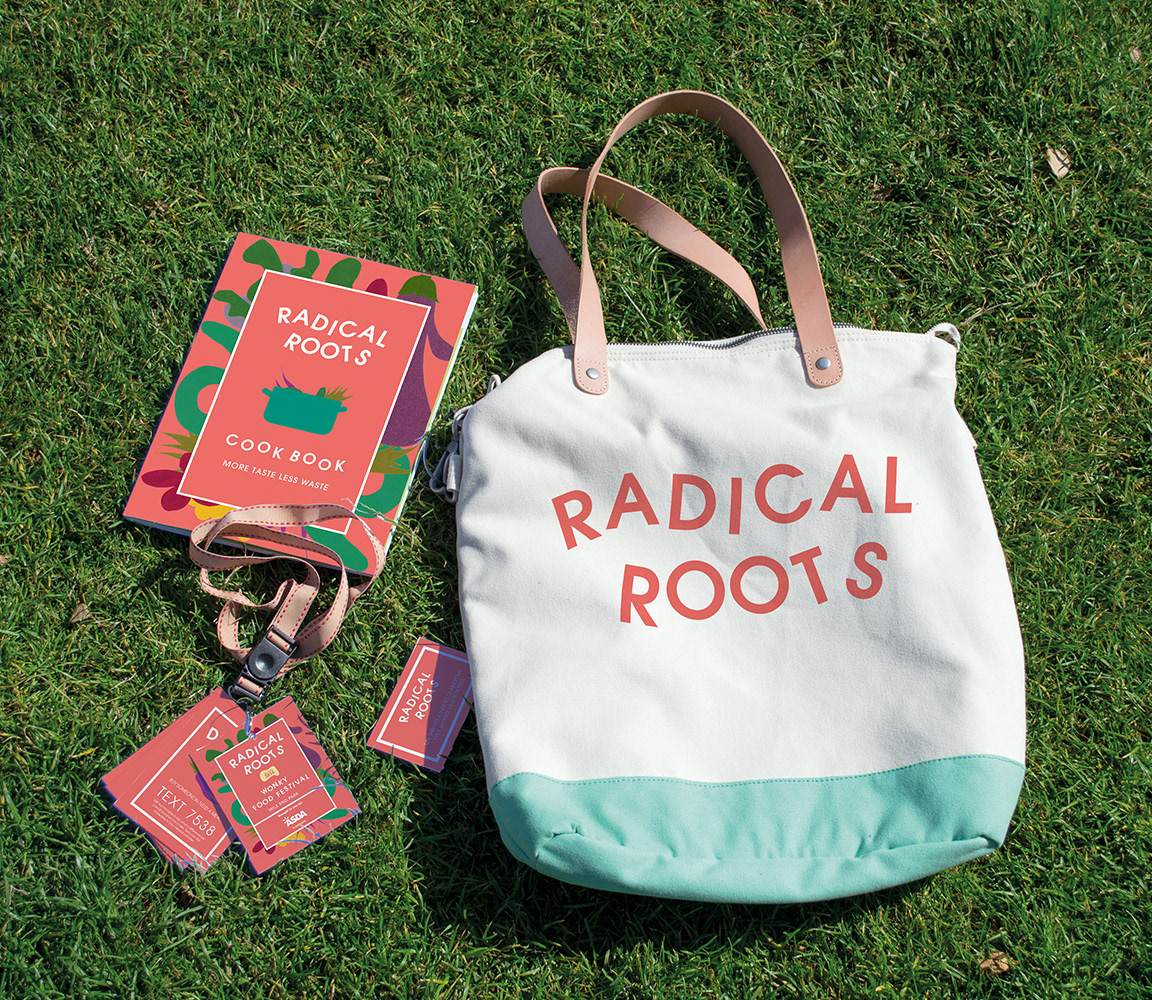 The event(s) selected to reinvigorate Asda's image to young professionals was a series of free inner city wonky food festivals featuring, amongst other things: celebrity chefs, food trucks, documentary films, drinks, music and workshops focused around the use of wonky vegetables.
Not just a fun day out, the event seeks to educate on waste reduction, fair deals for British farmers and will run alongside the 'Donate a Plate' campaign helping to ensure those living in poverty are able to eat.
The events are free, but registration on the microsite is required and a totes radical goody bag is received by each festival goer.